It's all about the people
behind Fabscale
We are a small team, with a passion for new technologies and the dedication to make your life easier. Get to know the people behind Fabscale!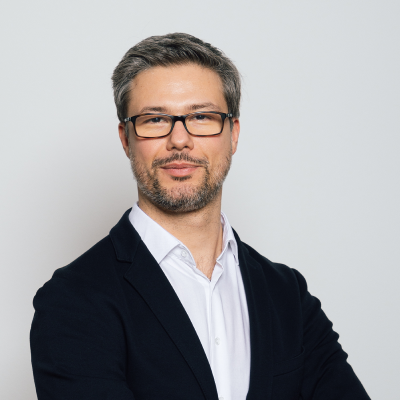 Gökhan Adamhanoglu
CEO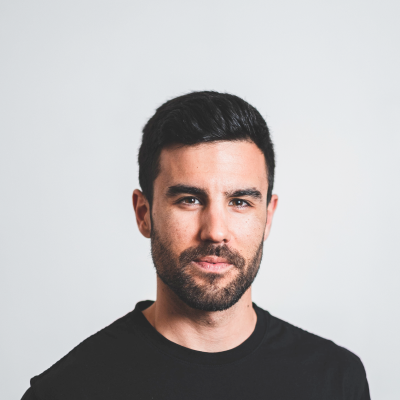 Joan Pol Alejandre
Developer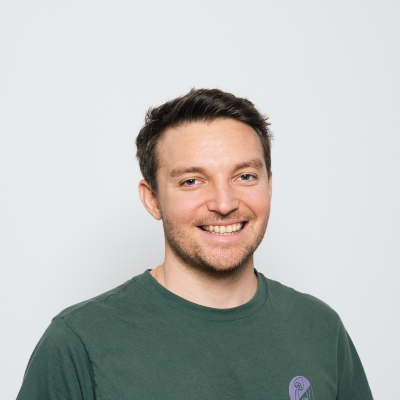 Matthias Harreither
UX Designer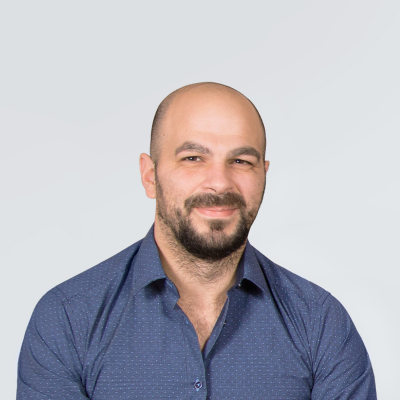 David Jozsa
Developer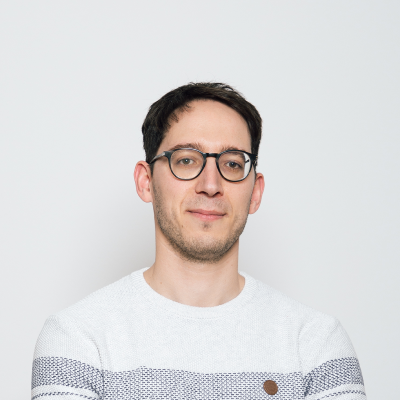 Valter Correia
Developer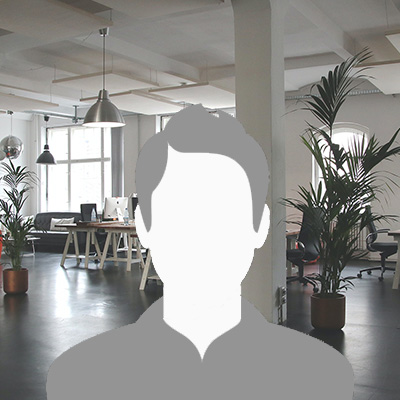 Open Vacancy
Sales & Operations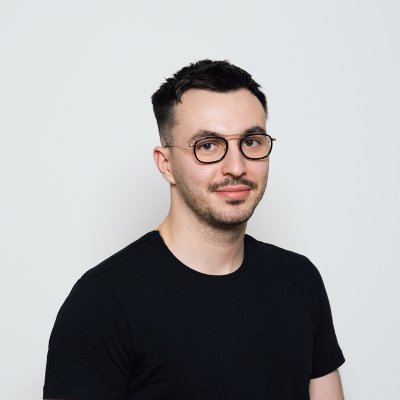 Claudiu Timofte
Developer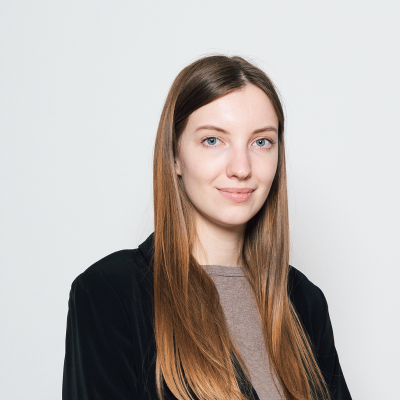 Galina Fomina
Researcher and Developer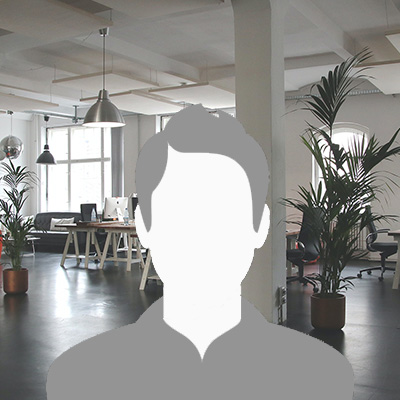 David van Elk
Developer
Fabscale is an independent business, founded by coffee roasting specialist PROBAT and CROPSTER, which develops software solutions for coffee professionals.
PROBAT and CROPSTER decided to bring together their extensive experience in hardware and software solutions and comprehensive know-how to provide solutions that capture process data in order to facilitate enhanced production processes and product quality for industrial-scale roasting and coffee processing.
Given the unmatchable industry know-how of its founding partners, Fabscale inherits the best preconditions to become the leading tool to understand, optimize and control entire roasting plants.